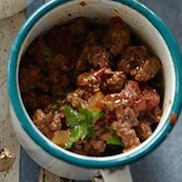 Pitching a tent and enjoying the great outdoors doesn't mean potato chips are your only go-to food option. We searched high and low to find the best healthier, easy-to-make mealtime/snack suggestions—including s'mores—for when you're sleeping under the glorious Milky Way.
Because My25 subscribes to moderation versus deprivation . . . you can pretty easily stick to eating better when you're sitting around a campfire. Just remember that while on the trail, you can get your 25 grams of fiber each day by eating fruits, vegetables, whole wheat bread and crackers, oatmeal, popcorn, almonds, and beans! To fill in the extras and add some sizzle, check out the following recipe ideas.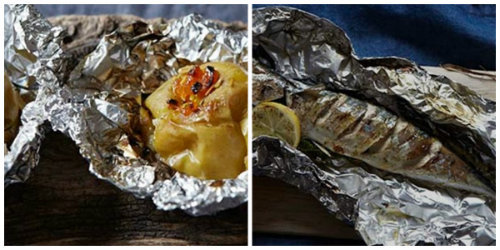 For the likes of grilled bananas, campfire potatoes, barbecued baba ganoush, baked apples and campfire mackerel, click here.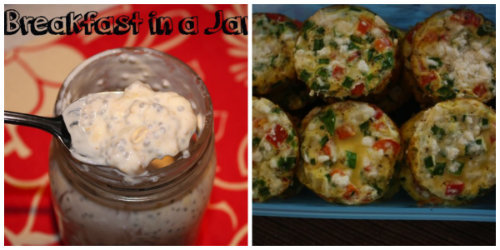 For great ready-to-eat food tips and the likes of breakfast in a jar, mini frittatas, pancake batter made at home and frozen, and protein bars, check it out.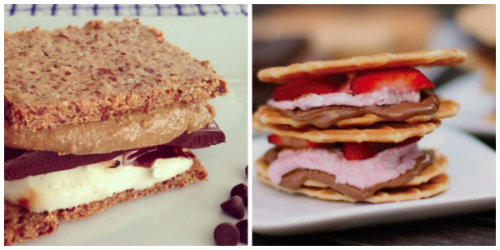 We found healthier s'mores versions with almond butter, peanut butter, dark chocolate, pineapple, strawberries, and more here and also here.