Connect with our Community
We share stories told by human services professionals about their My25 experiences and outcomes. This way . . . you learn from others who understand that shared responsibility and accountability are the ticket when it comes to preventive health and reducing key expenses in households and for whole organizations. You can see all stories within the Wellness Leadership section of Library.
---
The Adirondack Arc Consumer Creates "Chef's Corner"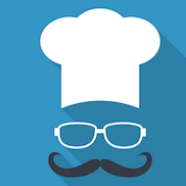 Based on this innovation, outcomes are going through the roof.
CPES CA STAFF SLAM DUNKING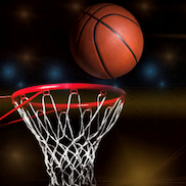 Talk about creativity, persistence, and investment! People supported are clearly benefitting.
Skills of Central PA: Breaking News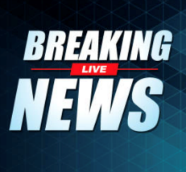 SCPA sent out a press release to local media outlets and it oozes, "We're leading the provider pack." And they're right.
Keystone Human Services Digging Away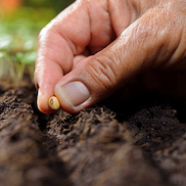 Spearheaded by an enthusiastic and committed lead staff member, this setting is heading outdoors with their improved health.
Your personal bandwagon fosters shared responsibility and accountability. This way, eating better sticks.
Share, so the give-and-take bandwagon grows.
We're known for sending thanks-a-bunch-for-sharing gifts!
"Never doubt that a small group of thoughtful, committed people can change the world. Indeed, it is the only thing that ever has."
~ Margaret Mead