VideoStep Recipes
My25's VideoStep recipes provide engaging instruction regarding meal prep and favorite recipes. Chef Charles, My25's very own, is a graduate of one of the top culinary schools in the country . . . which ensures that good taste is incorporated in to My25's healthy & budget-sensitive menus.
---
Beans & Rice With Turkey Sausage
Bacon, Lettuce & Tomato Sandwich
Brown Rice On The Stove Top
Shoot us a question. Anytime! We'll get back to you pronto.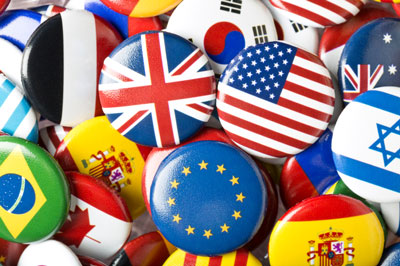 Hola! Bon jour! Ni Hao! Yes, My25 content is provided in multiple languages.
What Does "My25" Stand For?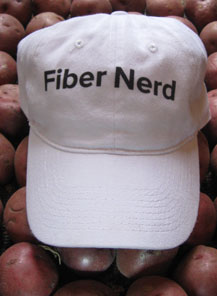 The World Health Organization concludes that fiber is the super solution behind preventive health and longer life for most anyone.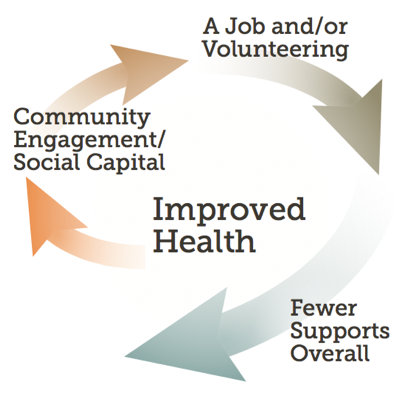 Better health is at the crux of reduced, overall supports.