Wellness Leadership
We share stories told by human services professionals about their My25 experiences and outcomes. This way . . . you learn from others who understand that shared responsibility and accountability are the ticket when it comes to preventive health and reducing key expenses in households and for whole organizations. You'll learn a lot on these pages!
---
CPES AZ Doing a Blood Sugar Happy Dance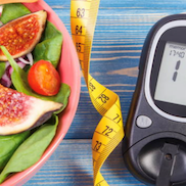 Amazing health improvement news . . .
KenCrest Spurs Engagement & Excitement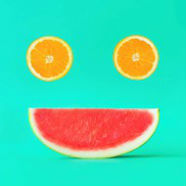 Now that's what we're talking about! KenCrest launched a contest among each of their My25 homes to create posters and banners to promote healthy eating and improved preventive health. And the winners are . . .
CPES CA STAFF SLAM DUNKING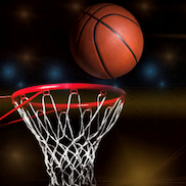 Talk about creativity, persistence, and investment! People supported are clearly benefitting.
Alvord Taylor Staff Gets Healthy, Too!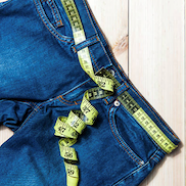 Since implementing the My25 program for people supported, we're hearing from Alvord Taylor staff that they are personally improving their own health.
Skills of Central PA: Breaking News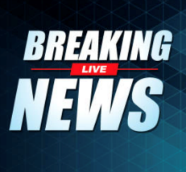 SCPA sent out a press release to local media outlets and it oozes, "We're leading the provider pack." And they're right.
Keystone Human Services Digging Away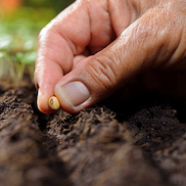 Spearheaded by an enthusiastic and committed lead staff member, this setting is heading outdoors with their improved health.
The Adirondack Arc Consumer Creates "Chef's Corner"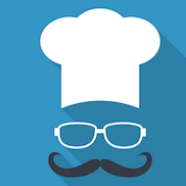 Based on this innovation, outcomes are going through the roof.
Easterseals NH: Top Down Enthusiasm & Focus Seal Success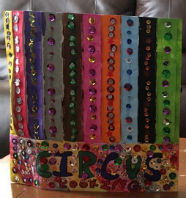 When leadership kicks off My25 with commitment and creativity, a positive, sustainable change in mealtime habits and routines for both staff and consumers is MUCH more ensured.
The Arc Lexington Grabs Staff's Attention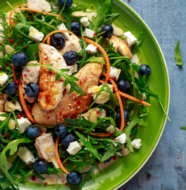 What better way to train than with "proof is in the pudding."
Southern Oregon Aspire Checking Off All the Boxes
Not stopping at improved nutrition, they go for it all—and people supported benefit hand over fist.
Shoot us a question. Anytime! We'll get back to you pronto.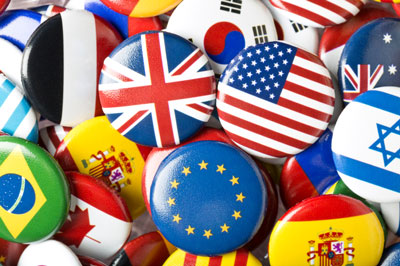 Hola! Bon jour! Ni Hao! Yes, My25 content is provided in multiple languages.
What Does "My25" Stand For?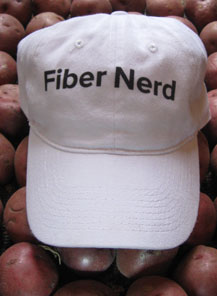 The World Health Organization concludes that fiber is the super solution behind preventive health and longer life for most anyone.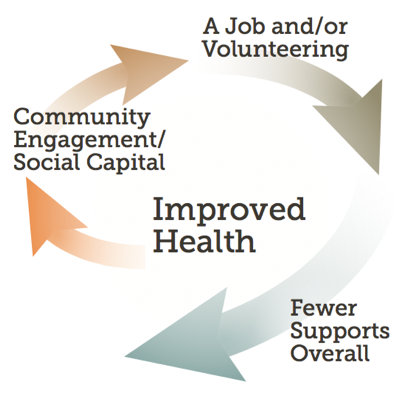 Better health is at the crux of reduced, overall supports.