Library Overview
My25 Library is an on-demand resource—available from any computer or mobile device—providing access to all of My25's multi-media content that we perpetually add to for engagement, education and training purposes. Don't see a topic covered (look left, look below) that you would like to know more about?—ask and we'll scurry around researching and then we'll post it before you can say, "Knowledge is power." And if you contribute with info and images (must be original!), we'll post away and send you big thanks (and sometimes rewards!).
---
A-to-Z Healthy
---
Nutrition
---
Meal Prep & Food Safety
---
Independent Living Skills
---
Enjoyment of Life
---
Wellness Leadership
---
Just Cool Stuff
---
Core Videos
---
PhotoStep Recipes
---
VideoStep Recipes
---
Shoot us a question. Anytime! We'll get back to you pronto.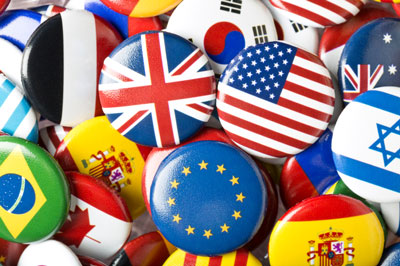 Hola! Bon jour! Ni Hao! Yes, My25 content is provided in multiple languages.
What Does "My25" Stand For?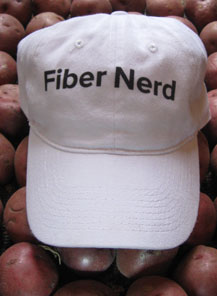 The World Health Organization concludes that fiber is the super solution behind preventive health and longer life for most anyone.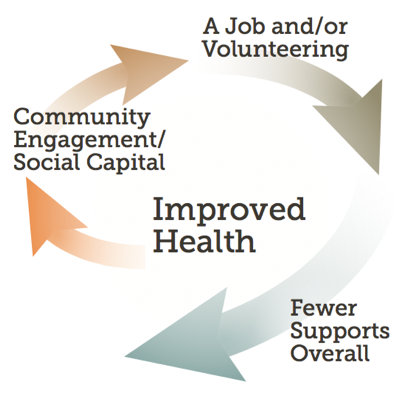 Better health is at the crux of reduced, overall supports.