Achieve Your Goals
Based on years of weight, diabetes and metabolic syndrome management successes for people supported throughout the U.S, we zero in on what establishes sustainable eat-better habit change—the key driver behind preventive health and reduced acute care/medication needs and expense. And interestingly, it isn't all about food, which is a fundamental reason My25 isn't like popular diet programs that rarely have staying power. Momentum, shared responsibility, and accountability take hold when tailored engagement and education embrace and leverage dynamics specific to the human services sphere.
There are 5 goals we help individuals, whole organizations, and households achieve through My25's robust toolkit of resources that are ever mindful of time and budget constraints. In this way, eat-better habit change sustains.
---
What Does "My25" Stand For?
Your personal bandwagon fosters shared responsibility and accountability. This way, eating better sticks.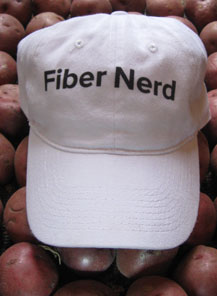 The World Health Organization concludes that fiber is the super solution behind preventive health and longer life for most anyone.
My25 focuses on food, because we have to eat our way out of overweight conditions. Together.
The at-your-fingertips accessibility and usefulness of My25 Library will simply knock your healthy socks off.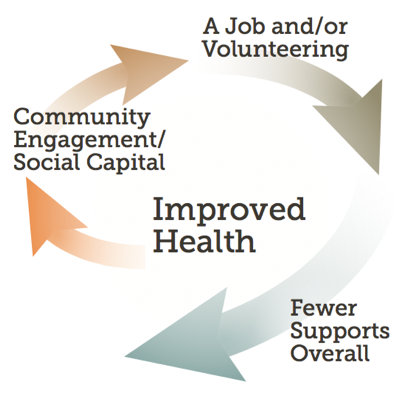 Better health is at the crux of reduced, overall supports.