Core Videos
Core fundamentals and essential support for eat-better habit change.
---
My25 Choice Start-Up Training Video
The Juicy Secrets Of Fiber
How To Make Veggies Taste Good
Eating Out In Fast-Food Restaurants
Quick, Healthy Breakfasts For A General Diet
My25's Guidelines For Eating Better
What Does "My25" Stand For?
Shoot us a question. Anytime! We'll get back to you pronto.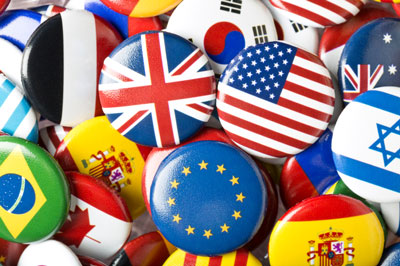 Hola! Bon jour! Ni Hao! Yes, My25 content is provided in multiple languages.
What Does "My25" Stand For?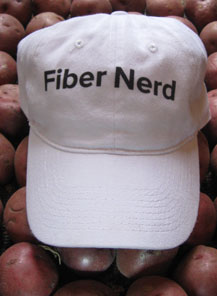 The World Health Organization concludes that fiber is the super solution behind preventive health and longer life for most anyone.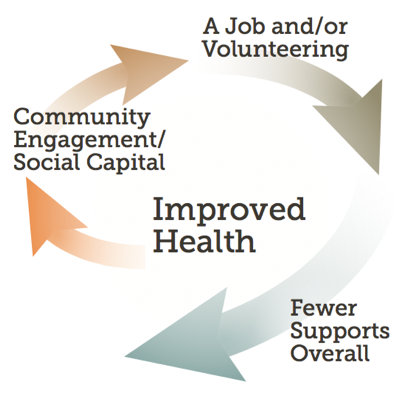 Better health is at the crux of reduced, overall supports.