Whip Up the Season
Whip Up The Season recipes get your meal prep juices flowing and encourage you to embrace scrumptious, different tastes throughout the changing times of the year.
---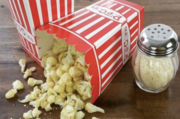 Cheesy Cauliflower Popcorn
And we all thought the Internet was one of the greatest inventions of all time.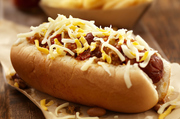 Chili Dog
Transported to the ol' ballgame right in your own kitchen.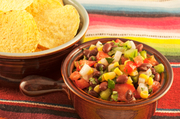 Cowboy Caviar
Sign us up for the ranch if this is how cowboys party.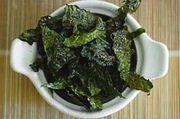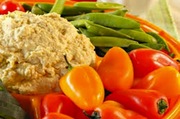 Ellen's Artichoke Hummus & Peppers
Grand Prize Winner of My25's 2014 Jazz Up Summer Appetizer Recipe Contest. Thank you, Ellen Rowe!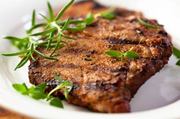 Grilled Pork Chops
Plain and simple is often the yummiest way to go.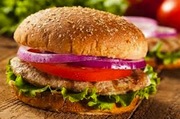 Grilled Turkey Burgers
Make extra; the gang will want more.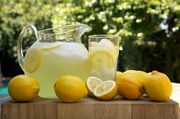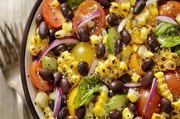 Tomato, Black Bean & Corn Salad
Easy on the eyes and the taste buds.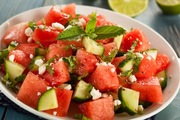 Watermelon Basil Salad
Just when you thought you'd come up with every ingredient possible to make a fabulous salad, along comes watermelon.