Whip Up the Season
Whip Up The Season recipes get your meal prep juices flowing and encourage you to embrace scrumptious, different tastes throughout the changing times of the year.
---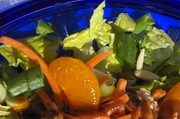 Asian Chicken Salad
A main meal option for sunny days. Or to make your day sunny.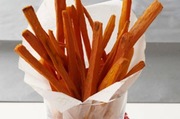 Carrot Fries
When fast food restaurants learn about these carrots, there will be a stampede through the front doors.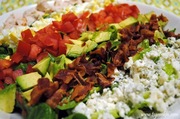 Chicken Cobb Salad
Pleasing salad lovers, and those who don't typically go near salads, for years.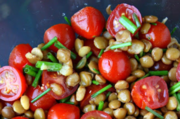 Garden Lentil Salad
Craving this salad morning, noon and night.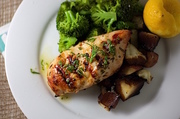 Grilled Ginger Soy Chicken
Flavor soaring in for an ultra smooth landing.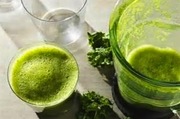 Kale Apple Smoothie
Who knew green could taste so good?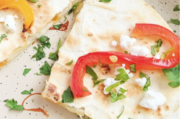 Vegetable & Goat Cheese Quesadilla
This main meal makes us grateful to goats all of a sudden.