Whip Up the Season
Whip Up The Season recipes get your meal prep juices flowing and encourage you to embrace scrumptious, different tastes throughout the changing times of the year.
---
Bell Pepper Pizza
Hang up the phone; you've got this. No pizza delivery necessary.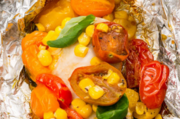 Chicken Grilled In Foil
Camping was never so tasty.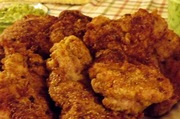 Oven-Fried Chicken Thighs
This dish makes you feel like you're on a picnic no matter the time of year or where you're at.
Roasted Corn & Tilapia
Land meets sea and we're happy about it.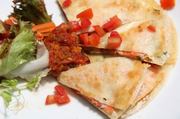 Salmon Quesadillas
Heard on the street after learning the salmon is from a can: "Price is right, taste is surprisingly even better."
Sticky Drumsticks & Kale
One of the top super foods now tastes like it deserves to be king of the hill.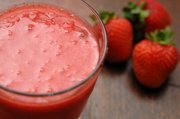 Strawberry Smoothie
Who knew the color pink could pack such a fiber punch?