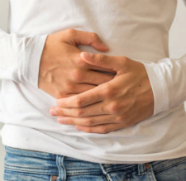 There are a number of ways for individuals to convey their hunger and fullness satisfaction. We share the information here.
There is a lot of research that has been done regarding brain communication that signals our feelings of hunger and satiety (feeling satisfied from a "fullness" standpoint). In other words . . . accurately evaluating how hungry you are—which can be meaningful to controlling food consumption and therefore lead to healthier habits at mealtime.
You can find some of the detailed specifics and research here and here. Some of the information is pro and some is cautionary. We leave it up to you to decide.
If you're interested in utilizing a visual to assess hunger and fullness satisfaction, we have a few options, each of which you can download in a separate document below.