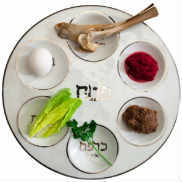 Passover is a Jewish holiday observed in the spring each year. We share what's behind this special time and the ways in which Pesach is celebrated.
Typical Names for the Holiday
Passover, Pesach, the Festival of Our Freedom, the Festival of Spring.
What Passover Commemorates
The freeing of the Israelites from Egyptian slavery—which is considered one of the most important moments in the development of the Jewish people. To learn more, click here.
Customs
Houses are cleaned thoroughly and dishes/plates are set aside specifically for Passover.
Bread and other leavened food are forbidden and removed from the home before Passover begins. Learn more about leavened foods.
Matzah, a flat bread made of flour and water, is eaten.
Work is prohibited on the first and last two days.
A seder is held on the first or second night.
Foods
The seder meal is symbolic; there is a story behind the food.
Recipe for Charoset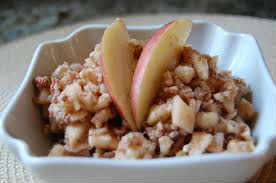 Peel and dice 5 apples. In a bowl, mix together the diced apples with 1-1/4 cups chopped walnuts, 5 tablespoons sugar, 1 cup red wine and 2 teaspoons cinnamon.