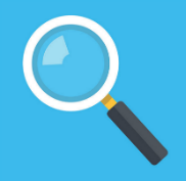 We try to balance competing requests to increase font size and reduce the number of pages you receive; so please know we're trying to thoughtfully juggle it all. . .
Here's how to enlarge the font size on the My25 Choice menus, grocery shopping lists, and recipe prep steps we send each week:
• Select the Print option (Ctrl+P).
• Under the "Print Handling" section, choose "Custom Scale." It is recommended that you increase from 100% up to 110%.
• (You can change the page "Orientation" to "Landscape" if necessary to fit the larger font.)