A few simple, flavor-packed tips help you easily prepare the tastiest veggies on the planet. It's a wonderful thing to LOVE the likes of broccoli and carrots.
We'd like to share how to make veggies taste good without adding a lot of unnecessary calories. Since vegetables are so important to better health and are loaded with fiber, it's nice to love the likes of spinach and peas. And here's something most people don't know: Fresh and frozen vegetables are similarly nutritious.
But on to the topic at hand...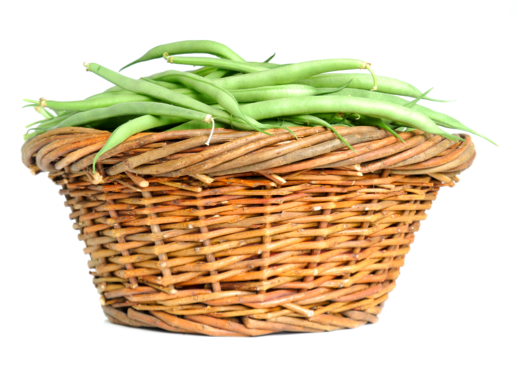 First, getting the household involved in choosing and preparing meals increases the appeal of food, and this definitely applies to vegetables.
Second, you bump up veggie appeal by adding simple seasoning ingredients. And a little bit of seasoning goes a long way. So add a smidge of seasoning, taste, and then add a little more until you get to your version of "yummy." Tweaking the flavor of vegetables is where your household can have some fun together.
Seasoning ingredients include spices, fruit, salad dressings, juice and sauces. Not mixed in all together, of course; it usually only takes one seasoning ingredient to make a veggie taste scrumptious.
Seasoning Ideas:
A pinch of Mrs. Dash, Italian seasoning, onion powder or garlic powder packs a crowd-pleasing punch.
Cooked carrots take on a whole new personality when you mix in a dash of brown sugar, cumin, cinnamon, nutmeg or ginger.
Canned pineapple chunks or mandarin oranges stirred into broccoli delivers a sweet surprise.
And when the cooking instructions call for water, consider adding a tablespoon of pineapple or orange juice.
Mixing in a little bit of teriyaki or soy sauce is usually a guarantee that people will ask for seconds, which is also the case with a dab of ranch dressing.
So that's about all it takes to make veggies taste good. Suddenly, filling half your plate with broccoli at dinnertime probably sounds pretty appetizing.
Be sure to print off a copy of My25's Famous Bump Up Veggie Flavor Chart; it will look grand on your refrigerator door and be oh so helpful come dinnertime!