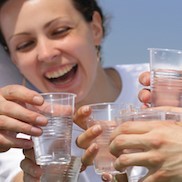 We all know that having more options leads to a better life. Dan Drury takes it one step further by explaining how to get those options.
Dan Drury is the Program Director at Options for Community Growth, located in Hales Corner Wisconsin. As a case manager, a certified social worker, and someone with over 20 years of experience in the field, Dan knows that when it comes to overall health and happiness, sometimes controlling your options at first can lead to more options in the future. He explains:
"We try to reduce the amount of canned and processed foods that we buy as much as possible. We try to get our residents to eat real food, instead. And My25 has helped us stay on track."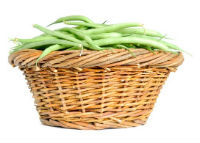 "Since we made these reductions in processed foods and continued serving fresh, healthy foods, we have had residents who have been able to reduce their diabetic medications."
Reducing medications is what gives you options in the long run. Now these residents are one step closer to doing activities they enjoy, rather than tracking their insulin levels. They are one step closer to eating intuitively, instead of tracking what, when, and how much they should eat. Finally, they are one step closer to spending their money how they wish, rather than on diabetes supplies and medicines.